The Mall Sanremo — France
Let The Mall Sanremo take you on a journey of discovery along the French Riviera, sharing an unprecedented point of view on the places and treasures that animate the famous French destination.
Explore our exclusive city guide, with information, insider tips and original advice to experience the essence of each city, focusing on culture, history and good food.
Happy travels!
Download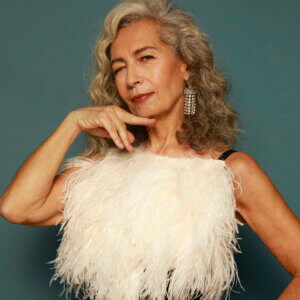 Download our guide to Liguria